Bio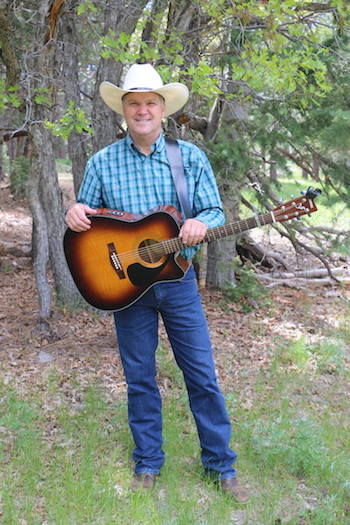 Eldon Hunt started playing guitar and singing by the time he was 8 years old. He had a band by the age of 13. His love for country music started when he heard a Johnny Cash tape of 'I Walk The Line'. He picked up his brother's guitar and listened to it until he could play it by ear. He played in bands throughout high school playing for school dances and weddings, and by the time he was 21 he started playing in all the little Honky Tonks. He played all over Southern Utah, Nevada and Arizona.
In 1990 he won the Country Showdown in Southern Utah with his band "Rimfire". In 2006 he went to Nashville, Tennessee to record his first album called 'My Love For You'. He has opened up for acts like Merle Haggard, Hank Tomson, and Highway 101. In 2012 he moved to Las Vegas, Nevada where he has performed full-time for the last 8 years in casinos and lounges all over Nevada, Utah and Arizona. He has played many County Fairs and corporate events. In 2013 he recorded his 2nd album in Nashville and Las Vegas. His favorite country singers include Merle Haggard, George Strait and Alan Jackson.
Eldon Hunt singing 'Better Man' by Clint Black.
Eldon Hunt singing 'Rose Colored Glasses' by John Conlee.
Eldon Hunt singing 'The Fireman' by George Strait.
Eldon Hunt singing 'Together Again' by Buck Owens.